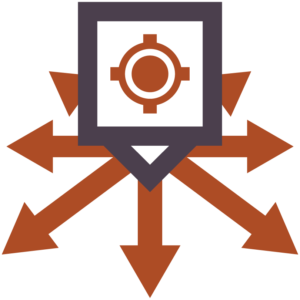 Let the "TEK" come to you!
BRETT-TEK is mobile and can travel to your place of business or residences; no need to unplug a thing.  Alternatively, you can also drop off your equipment at our office located in downtown Westlock.
For brief diagnostics or minor solutions, only the Minimum Diagnostic Fee flat rate will apply.
Contact BRETT-TEK to schedule a service call appointment for your personal or business computer and equipment issues.
PC Cleaning / Checkups
Virus Removal
Printer Repair
Network Setup / Configuration
Data Recovery
Screen Replacements
Software Configuration