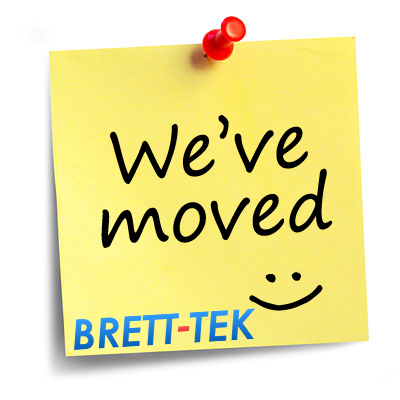 We're moving!
On Tuesday, August 2nd, BRETT-TEK is moving its office into the Muller Realty building at 10408 – 100 Avenue in downtown Westlock.  During the day, Telus will be transferring our phone lines.  Please bear with us as we will be unable to answer calls until this is completed.
From the beginning, BRETT-TEK has always been about mobility: the "TEK" coming to your place of business or residence.  This won't be changing.  On top of travelling, BRETT-TEK has recently offered remote online support.  And now, in-office repair!
This is an exciting change.  Thank you for your continued trust and support in BRETT-TEK!