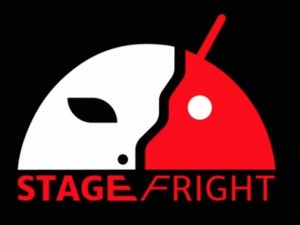 Over 950 million Android phones and tablets are vulnerable to a recently discovered hack known as "Stage Fright".  With a single video attachment in a text message, hackers can download you device's content and even activate the microphone or camera to spy on you.  Because of the way Android deals with texts, you don't even have to click on the link in order to be infected; it just has to be sent to you.
Google has already sent out a fix for this to its partners.  The real concern is how long it will take for those partners – Samsung, LG, Motorola, etc. – to send it out to their devices.
In the meantime, the best thing you can do is block texts from unknown numbers.  This isn't a perfect workaround, but is about all most Android users can do while they await the update.